The recognition of Indigenous fishing in Australia's history is growing, helping to bridge cultural divides and integrating more diverse perspectives into the sector's future
Words Anne Crawford
This month, Matt Osborne will address the World Fisheries Congress to tell the story of customary and Indigenous fishing in Australia.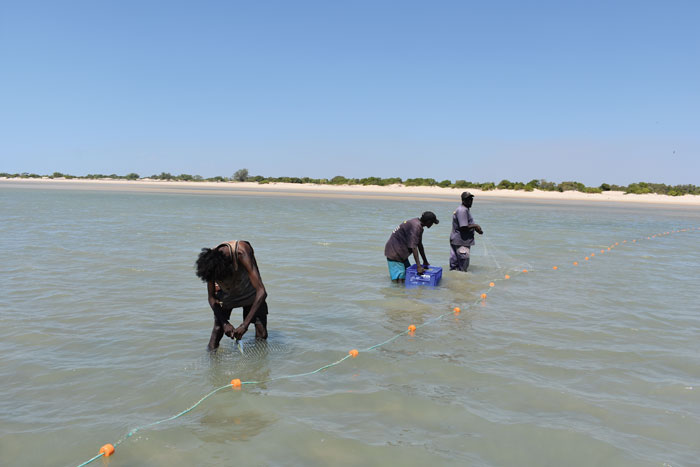 Osborne, a Kaurna and Narungga man with extensive experience in Indigenous fisheries, is the program leader for aquaculture and regional development, Department of Primary Industry and Resources, Northern Territory.
In addressing the congress, he hopes to put a 'new lens' on the story, one that celebrates the history of Indigenous people in helping create Australia's commercial fishing industry and their successes today, rather than seeing access to marine resources as a source of conflict.
Recognising the instrumental role Indigenous people have played in the sector adds a 'positive story' about the Australian fishing industry that counteracts the often defensive nature of discussion around fishing rights, fishing allocations and the pressures of commercial economies determining access, says Osborne.
"It's about resetting the relationship to be collaborative and supporting in terms of recognising traditional owner views in fisheries management and not being overly fearful about what that might mean," he says.
"This story is something that can add a lot of value and historical connection and significance on the world stage. To say that our fisheries are sustainable and our fisheries also sustain the oldest living culture in the world – that's how sustainable they are and that's a powerful message."
Commercial pioneers
Indigenous fishing in Australia was a forgotten sector within the industry for a long time, Osborne says.
"It's an important story that has examples across Australia about the pioneering days and the roles Indigenous people played supporting commercial fisheries. Various government practices later removed them from the process, but nonetheless it's a colourful, rich history worth celebrating."
The historic trade in Sandfish (Holothuria scabra) – the Sea Cucumber, also known as Trepang – set up centuries ago with the Macassans (Indonesians) by Aboriginal people in northern Australia, is a well-documented example. It is now a lucrative export trade.
Osborne's grandmother spoke of her father and grandfather fishing on boats in the Yorke Peninsula, South Australia, helping local settlers identify fishing grounds and lending their knowledge of fish resources. They had commercial fishing licences and exclusive access to the area around Point Pearce.
But then came a period when Aboriginal people were actively removed from the fishing industry, says Osborne. A licence change affecting the Narungga people allowed them to fish in other areas, but also prevented that licence from being transferable – so when they died that licence no longer existed. Indigenous participation in the Sandfish trade was prevented through regulation in the early nineteenth century.
However, the story of customary fishing is changing for the better and the conversation around it growing, Osborne says.
"In the Northern Territory, for example, we have established a small-scale fishing licence – a low-cost entry to fishing that enables people to establish a business in remote communities – and a mentoring program.
"As part of our program within fisheries, we're out there teaching commercial fishing skills, safe fishing practices. That is resulting in an increase of fish for people in remote communities to eat and in commercial fishing activity in these communities as well. It's also about offering people the chance to reconnect and develop some opportunities and pride in the work they're doing in situations that are pretty disadvantaged."
This program is taking place in Wadeye, Maningrida, Tiwi and Elcho islands.
The Ngarrindjeri people have been harvesting Pipi (Donax deltoides), known as 'kutis' in Ngarrindjeri, for thousands of years. They wholly own the harvesting enterprise Kuti Co – majority funded by the Indigenous Land and Sea Corporation – and are working with Goolwa PipiCo in the Coorong, South Australia.
Narungga nation people have negotiated a new Traditional Fishing Agreement – the first in the country – and are making progress establishing an aquaculture business on the Yorke Peninsula (see 'Narungga aspirations to bring benefits home' FISH magazine, June 2021).
Osborne credits some of these successes as part of recalibrating the narrative to both recognise and celebrate Indigenous and customary fishing. Cases of successful Indigenous participation in the sector are increasingly being aired and celebrated.
Changing attitudes
"I think it's been an attitudinal and cultural change, particularly in some of the key organisations who really showed some leadership in early days. There have been a few 'champions' getting up at national fishery forums in the past 10 or 15 years," Osborne says.
Among these he counts organisations including the FRDC, which established the Indigenous Reference Group and funded research, the biennial industry conference Seafood Directions and magazines such as FISH. They have all helped communicate the importance of the sector and the experiences within it.
Osborne will appear as a plenary speaker at the World Fisheries Congress on 23 September. His session will be live-streamed for virtual attendees.
The eighth World Fisheries Congress will be held in Adelaide and online from 20 to 24 September and has the theme 'Sharing our oceans and rivers – a vision for the world's fisheries'. It is the largest gathering of fisheries research, industry and management sectors in the world.
What is customary fishing?
"The definition of customary fishing needs some work between how the Indigenous community is happy for it to be represented and what it means to them, versus how it's reflected within the regulations," says Osborne.
"The standard definition is that customary fishing is non-commercial and abides with laws and customs of those people, but then different jurisdictions [in Australia] treat that differently," he says.
There is no consistent approach between government, states and jurisdictions nor an agreement on a definition of customary fishing and how that is represented in the regulations, he says.
For example, a section within NT fisheries legislation exempts customary fishing from aspects such as size limits and gear. Other jurisdictions, however, rely on Native Title and legal decisions, and complex legal arrangements to access rights.
To Indigenous people, fishing has a strong cultural meaning.
"To a lot of Indigenous groups, part of their identity is in the ocean and waters – they call themselves 'saltwater' or 'freshwater' people,"
says Osborne.
Creation stories, songlines and ceremonies are associated with the marine and freshwater environments, while archaeological sites such as midden sites, burials and fish traps demonstrate a visual and physical connection, the presence of families and forefathers. f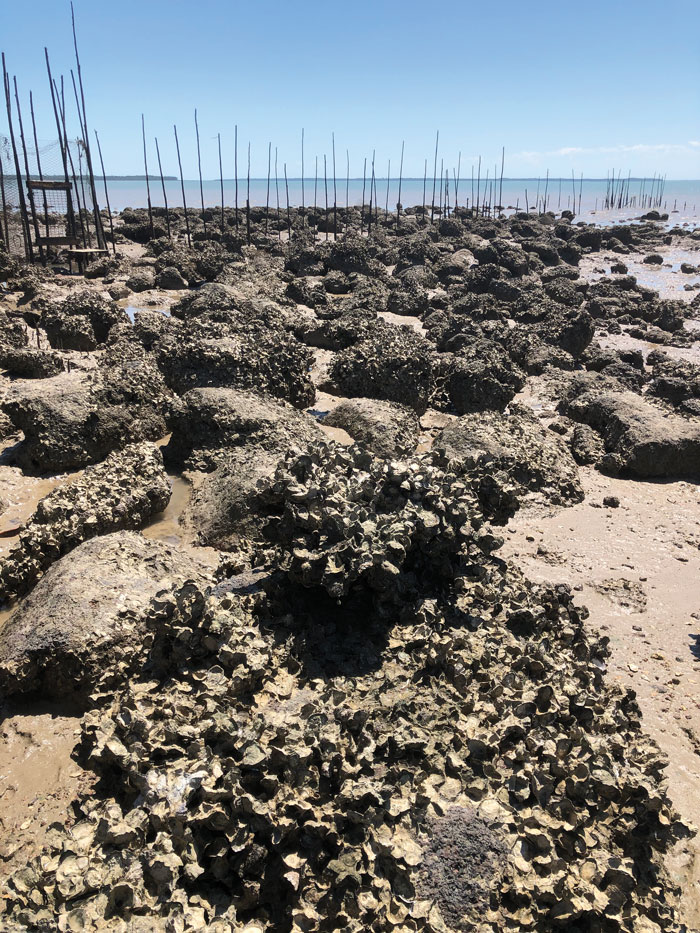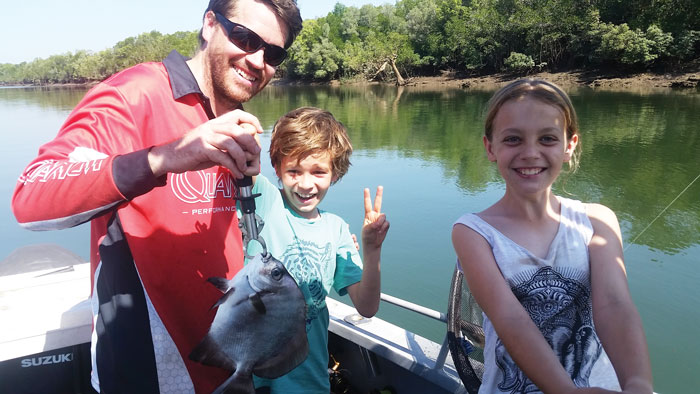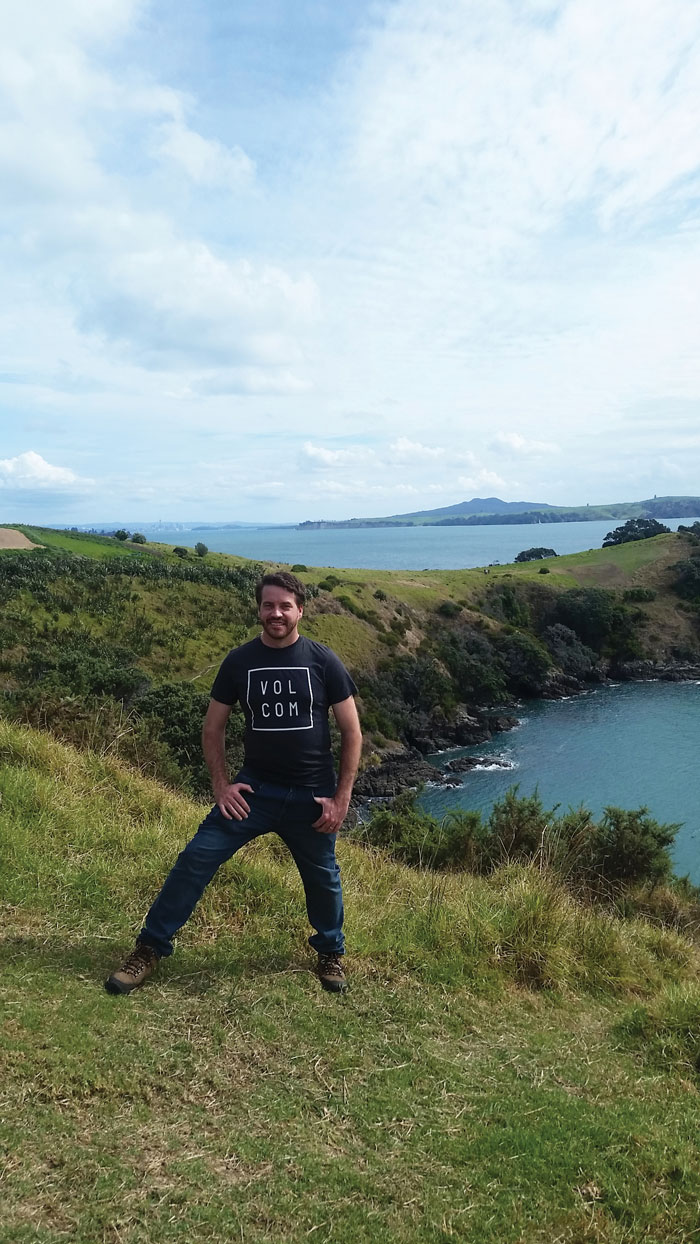 ---
R&D Plan Outcome 3
A culture that is inclusive and forward thinking
Indigenous Heritage
Matt Osborne will present on the topic of Indigenous fisheries at the 8th World Fisheries Congress held from 20-24 September 2021, in Adelaide, South Australia, on the traditional lands of the Kaurna people.
More information
Matt Osborne, Matthew.Osborne@nt.gov.au
FRDC Research Code 2015-205