Published:
13 February 2023
Updated:
21 February 2023
Andy is a fisheries scientist within the Biosecurity and Fisheries branch in Australian Bureau of Agricultural and Resource Economics and Sciences.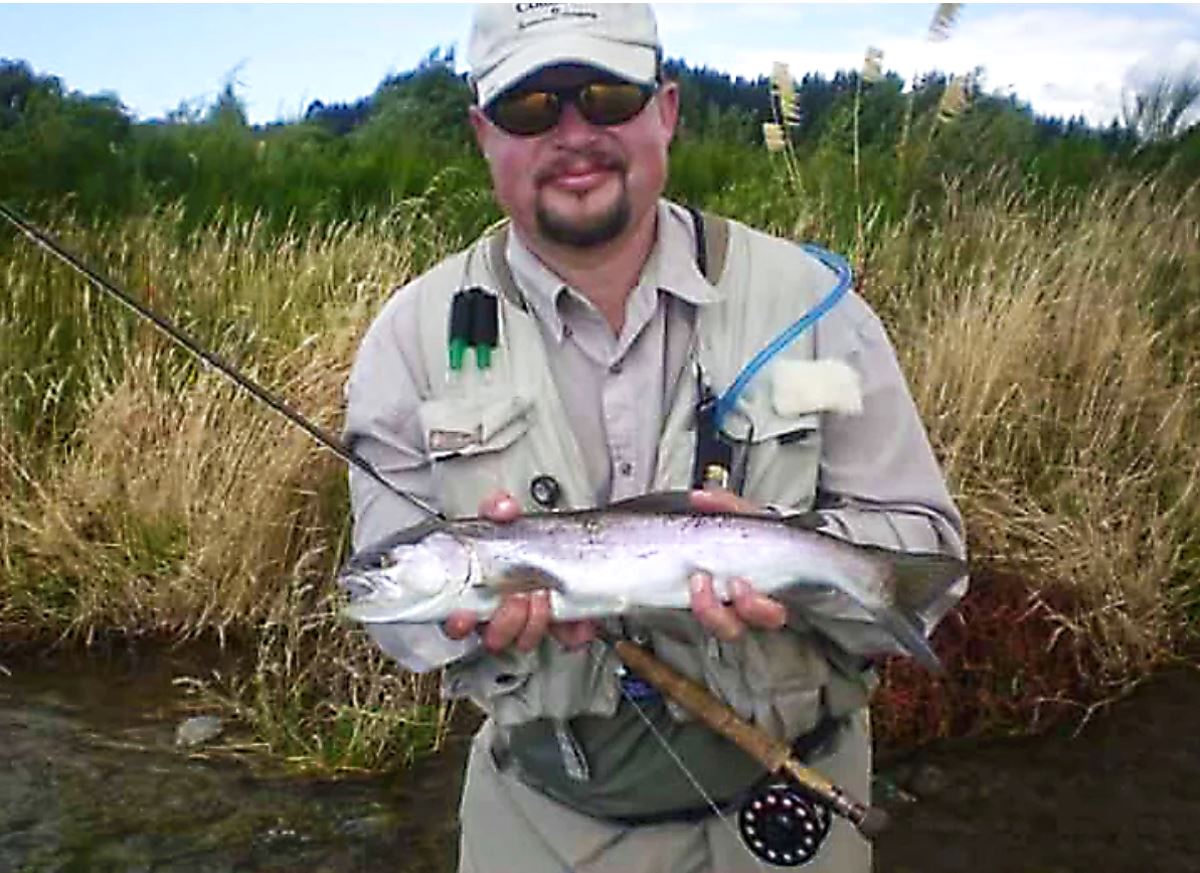 Andy has 20 years' experience in fisheries science and management and has lectured in Fisheries Science. He is currently principle investigator on the National Survey of Recreational Anglers and the National Survey of the Recreational Catch Southern Bluefin Tuna.
Andy's research has featured on ABC's 'Catalyst' and Radio National's 'The Science Show, and Network 10's 'Totally Wild'.
Andy is also an adjunct senior fellow in genetics at the University of Queensland and a scientific member on Recfishing Research and the Victorian Fisheries Research Advisory Committee, the Great Australian Bight Resource Assessment Group and the Southern Bluefin Tuna Taskforce.
Andy is an avid angler and has written for several fishing publications.